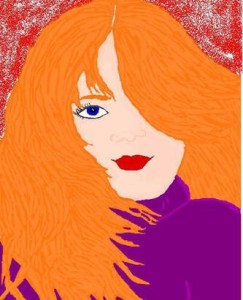 Welcome to Hazzard all my friends,
Join the life the fun never ends.
You can look around every corner and see,
Everyone is one big family.
Hazzard you seem to have grown,
Though stay somewhat the same it sure is known.
People look about your lovely lanes,
Past wrongs and forgotten pains.
You wonderful County filled with journeys,
Unlike some places where things all lead to attorneys.
A jump, a race almost every day,
Life here isn't gloomy and gray.
So stay dear Hazzard we can't get enough,
Even when the goings get tough.
We love you Hazzard don't loose the magic,
Because that would be ever so tragic.
~The Dukes of Hazzard: Legends Never Die Series~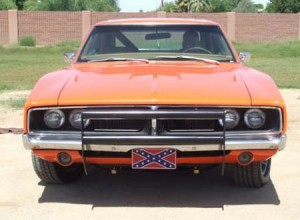 ~The Dukes of Hazzard: Generation Next Series~
Other Stories
These stories I call my "What if" stories.
I put people in situations and wonder where they'll go…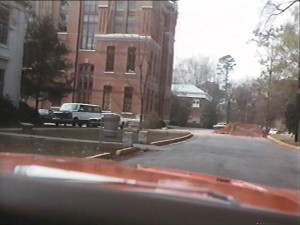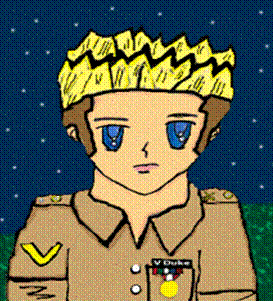 Joining the Dream — Tonight on the Dukes, War rages on outside of United States. Luke is drafted to the marines. Bo seems do be doing everything wrong and despite all he tries he just gets in everyone's way. When Vance is drafted to the United State's Army, Bo can't take it anymore. Of course he wouldn't let two cousins fight in the war.
What to do? Join the army of course. But don't take my word for it, read the story! *COMPLETE*
Chapter 1 | Chapter 2 | Chapter 3 | Chapter 4 | Chapter 5 | Chapter 6 | Chapter 7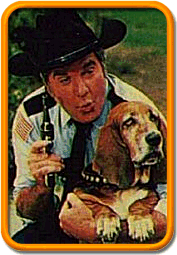 Boss Hogg's Nightmare — Next on the Dukes of Hazzard, Roscoe takes revenge. You know, Lulu has been trying to tell Boss Hogg for years that Roscoe ain't as dumb as he seems. Now the proof is in the bag as Roscoe plans to rob Boss for the amount of money he lost in his pension. Watch out Hazzard, Roscoe's on the loose.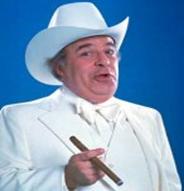 Weight For A Load On the Dukes — When Boss goes for his yearly medical exam, the doc finds he is over weight…almost too over weight for his new insurance plan. Boss wants to make sure he keeps his plan so he enlists the boys to help him—in return for their freedom.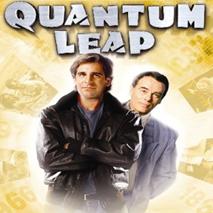 I Came With A Leap — Next on the Dukes of Hazzard, Welcome Sam on the scene. When Sam makes his latest jump, everything is strange. He is Roscoe P. Coltrane. Learning how to be Roscoe is—well different. When Al tells Sam of his mission, trouble is born…Hazzard style (Dukes of Hazzard/Quantum Leap Crossover)
Battle of Hazzard — Tonight, on the Dukes…Two female Yankee race drivers, hired by Boss Hogg, come to Hazzard to give the boys a run for their money, literally and figuratively, in their car, the General Sherman. Stephanie, the mechanic, is brunette, petite and fun-loving while her sister, Angel, the driver, is tall, blonde and very serious. Its the North vs. the South all over again combined with the battle of the sexes, Hazzard style! (Written with Pendragon1980)