Howdy folks! If you've stopped by recently you've noticed Dukes of Hazzard Fanfic.com is going through a transformation. Got a fresh coat of paint on the place and a bit of a new layout. I'm still in the process of renovations but all your favorite Dukes of Hazzard fanfiction stories are accessible via the "Stories Archive" section. Soon, you'll find stories listed by Author and you'll be able to find stories via various categories, such as cannon and non-cannon, crossovers, ect.
There'll be some dust and debris, but the site is still open so continue to enjoy the fics! Y'all know how to maneuver around construction sites in Hazzard anyway right?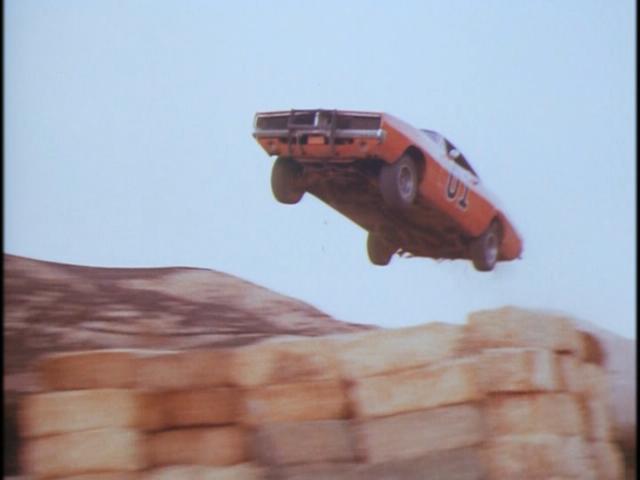 And if you've written any Dukes of Hazzard stories and would like to post them here, by all means contact me! maryacltrn@yahoo.com.